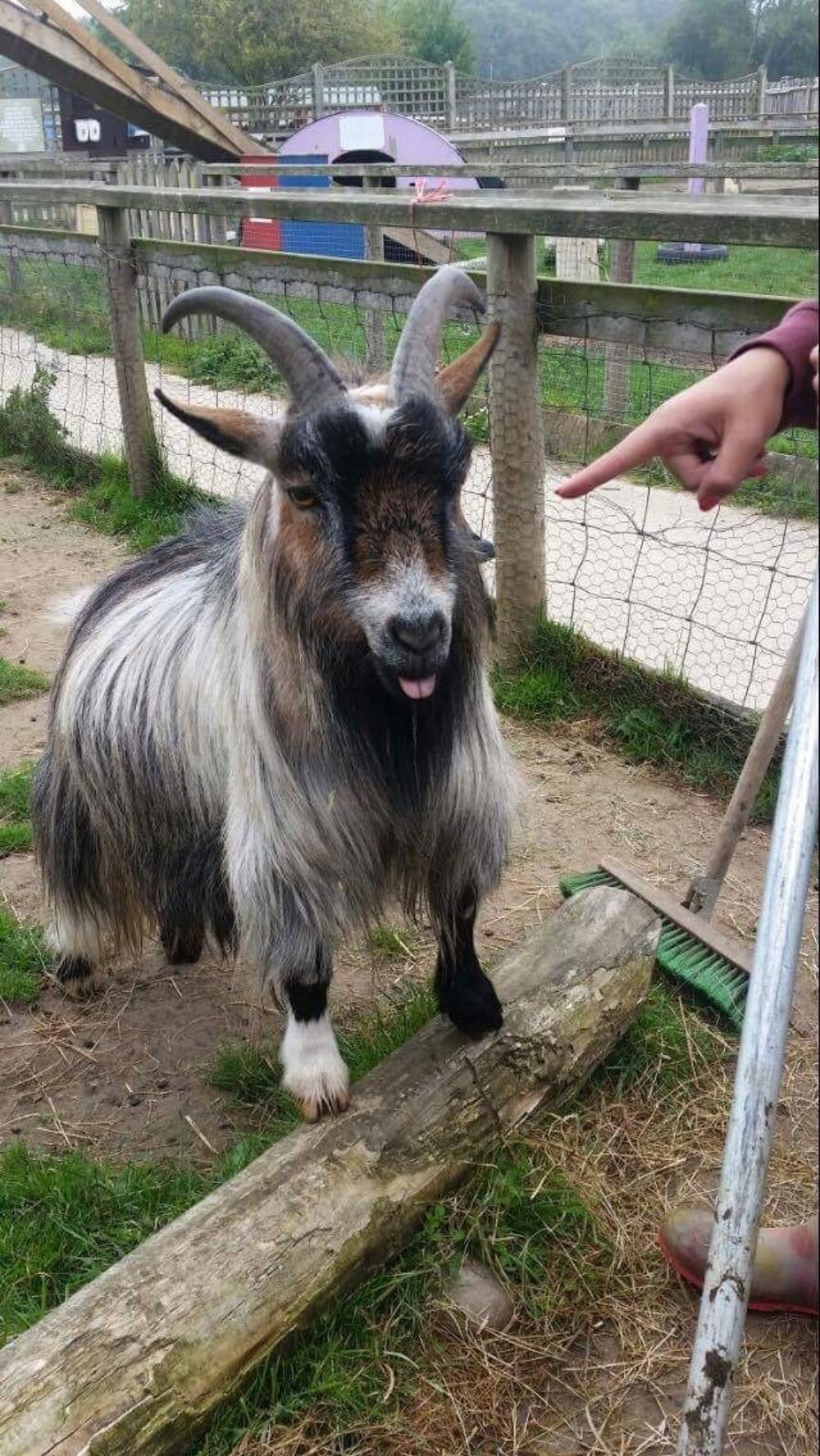 Come see our ever expanding farm. With new enclosures, new species and activities to take part in we offer a fantastic family experience in the Animal Farm.
We have all variety of animals for you to get up and close to. We have a reptile house, mini-cows, horses, ponies, donkeys, llamas, goats, guinea pigs, rabbits, alpacas, birds and more.

Bring the family to see our lovely animals because they love all the attention they get and can't wait to see you!
Things to Remember
Always wash your hands after touching the animals, especially when visiting and on leaving Hopper's Animal Farm. There are full hand washing facilities available.

Please be aware that some animals bite, so please don't touch the animals unless supervised by a member of our qualified staff.

N.B Pregnant women are advised not to touch sheep or lambs.
*shows and their content may differ between on peak and off peak time