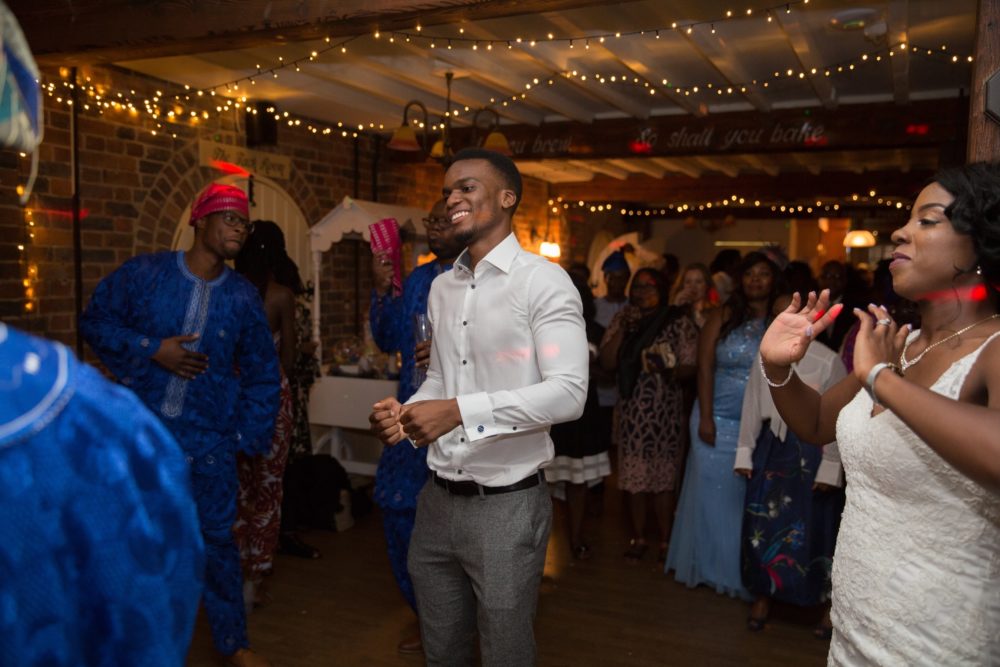 Situated on the ground floor, The Shires is a relaxed, pub style function area. Ideal for informal events and parties or can also be used as a practical extension for larger parties in Whites. The room boasts a full bar area and a delightful outdoor terrace area.
The Shires can be booked for parties requiring Hop Farm catering, or we are happy for clients to host events where no catering is required and we will just run the fully stocked and staffed bar. (Please note that guaranteed bar spends may be requested).
This area is suited to functions for 50 guests through to 150+ guests.