The Hop Farm is one of the most famous and recognisable features of the Garden of England, boasting the worlds largest collection of iconic Victorian Oast houses. Its long and illustrious history spans nearly 5 centuries from its humble origins as a working hop farm to the exciting activities and events complex it has become.
Its surprising to learn that, despite this impressive heritage, the farm has only changed hands 4 times in 450 years. Originally owned by the Whitbread brewery company, it operated as a fully working farm before opening its doors to the public and proving a popular attraction.
The Hop Farm opens its gates to over 500,000 visitors every year offering a wealth of events and attractions for all ages to enjoy. Stretched over beautiful countryside the size of 100 football pitches, the farm began life as a part of the biggest industry in Victorian Kent, a real working hop farm.
The phrase hopping down in Kent is a familiar one and refers to the Victorian families of London, travelling to the county in September to harvest the hops. For many Victorian Londoners, this was a holiday in the country and for 6 weeks would harvest and dry the hops in the Oast houses.
The recent additions to the Hop farm have not eclipsed its roots and the museum on the site depicts perfectly what life was like as a hop picker and ensures that future generations can enjoy learning about the art of hop picking.
The Hop Farm Family Park attraction hosts the museum Yesterdays World with over 1000 artefacts dating back to the 1900s. Visit The Hop Farm and immerse yourself in a fabulous trip down memory lane. The Museum is only open on park open days
Restoration and Preservation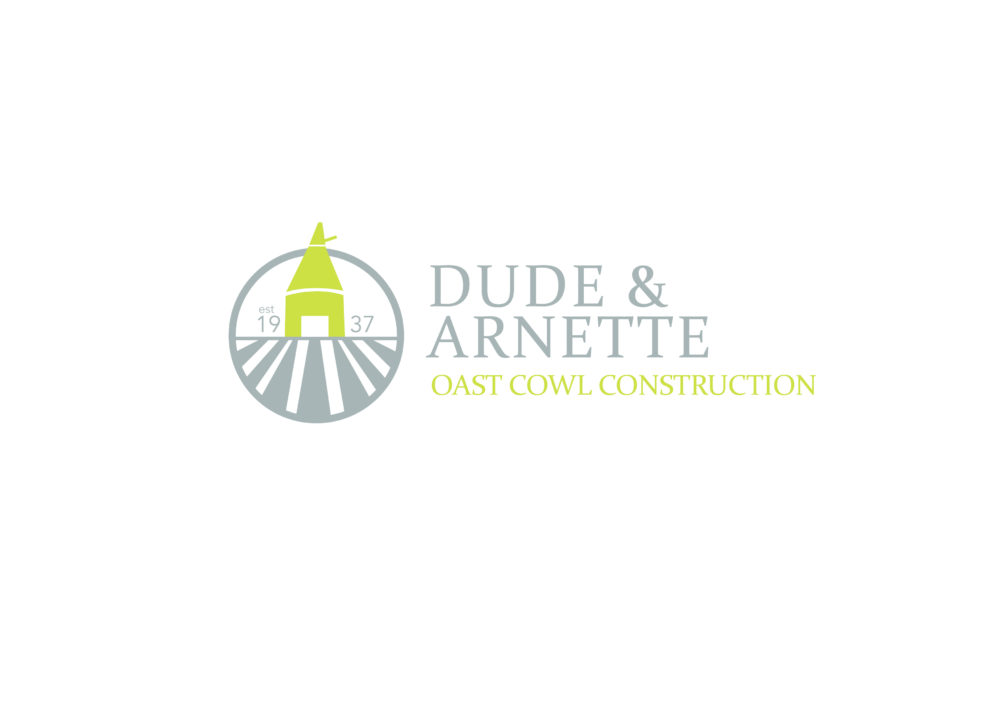 The Hop Farm is committed to preserving the unique architecture that is admired by so many visitors from home and abroad. It invests each year in a programme to maintain and restore so that the buildings can be enjoyed for many generations to come.
Restoring hop kilns takes great skill and precision, and we assign the work to Dude and Arnette, a team that are highly trained craftsmen. As a family business, they place great stock in values such as trust and integrity. They don't use subcontractors as it would risk compromising the quality of the work and their reputation.
Despite their keen sense of tradition, they're a very modern business and are always looking for effective modern methods to increase quality and minimise cost for our clients.
Hop Farm and beyond
Since Dude and Arnette started in 1937, it has restored hundreds of cowls around the UK, including the famous Hop Farm in Kent, the world's largest collection of Victorian oast houses.
They have also worked with many of our homegrown breweries since the 1930s, restoring cowl roofs in the manner they would have been constructed for their original use – which was typically to dry out hops for making beer.
Today, the majority of their clientele are homeowners, and they know how much people love living in converted oast buildings. They remain a wonderful part of our British heritage – and they're committed to making sure that they are here for generations to come. For more information call 01622 725898