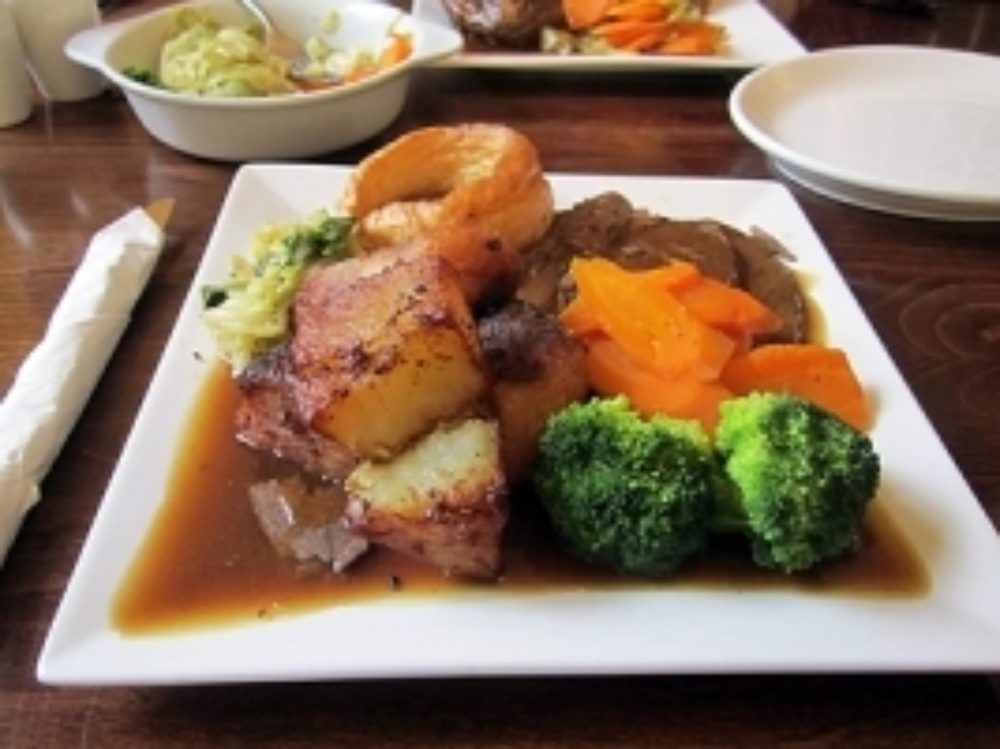 Look out for the forthcoming bank holiday weekend, we've got all our attractions open, the Big Red Barn entertainment team and all the food and drink outlets open in the Park!
From Laser Games to Children's Rides, we've got fun, fun, fun, lined up for the kids. And as there's an extra day to the weekend, we've added more entertainment and our popular Shires Inn pub is open all weekend and on Sunday 30 April, we'll be serving our renowned Carvery lunch (2 courses for £10, children only £7.50). No need to book in advance. 
We can't wait to welcome you to the Family Park - see you soon!