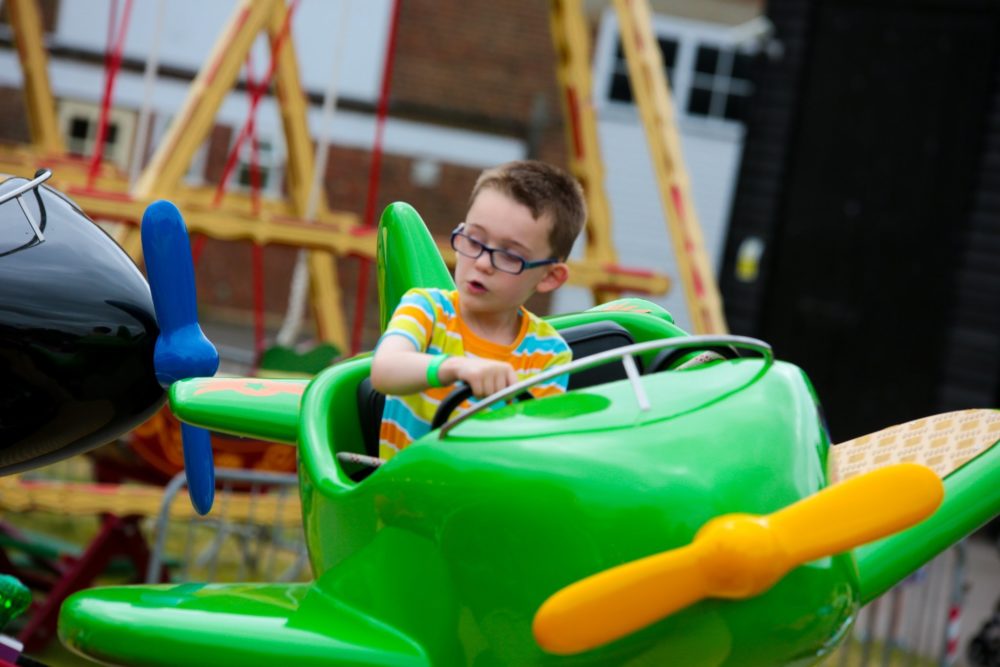 The Hop Farm are looking for like minded people to operate within the family park. For the new season we are looking for new ideas to entertain our visitors with over 100,000 visitors a year a great opportunity is on the horizon.
If you are interested in bringing new activities or fairground rides please email marketing@thehopfarm.co.uk or call 01622 870771.
All persons submitting an expression of interest, where necessary, must be up to date with current legislation, health and safety, fire and activity risk assessments, have trained and first aid qualified staff, good record and paperwork keeping, showing due diligence. For fair ground type activities you must be prepared to fully commit to the HSG 175
We look forward to hearing from you!
Deadline: Friday 25 January 2019