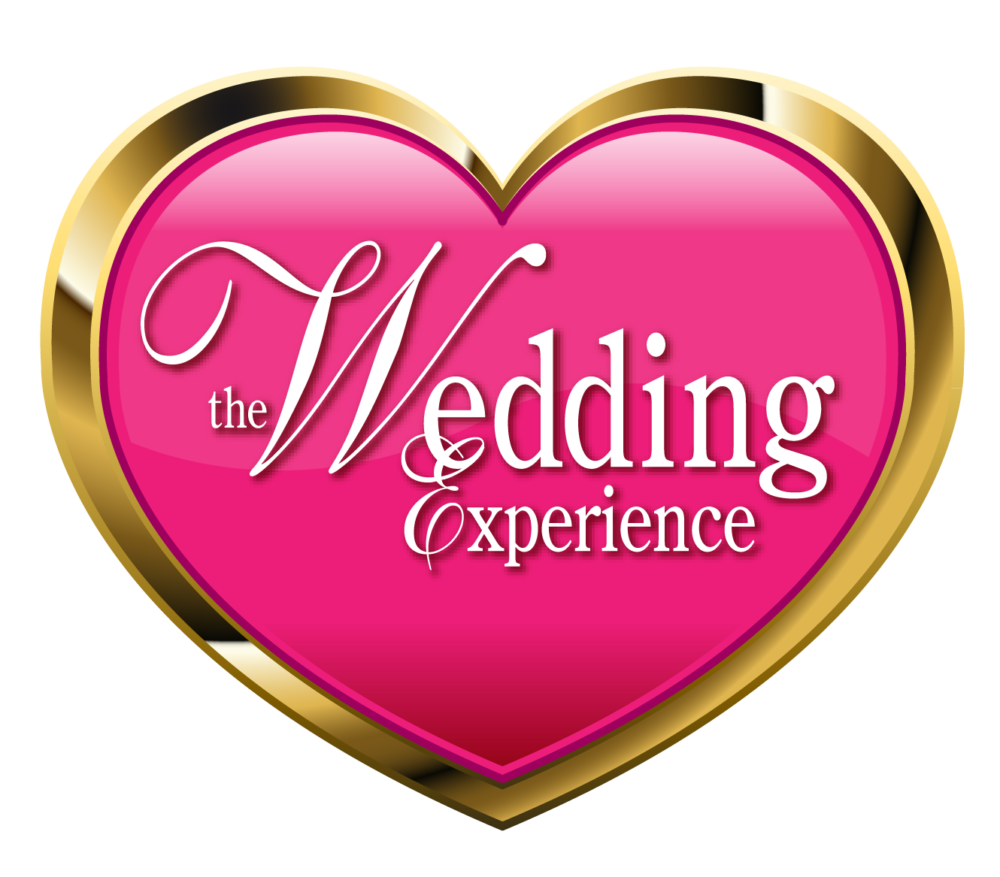 Plan your dream wedding at The Hop Farm Wedding Exhibition on Sunday 18th February 2018. Open from 11am until 3pm.
Register free here: https://www.wedding-experience...
View the amazing wedding facilities, demonstrations and services at The Hop Farm and meet local hand-picked wedding suppliers, to help build your special day. Free entry!
Register HERE