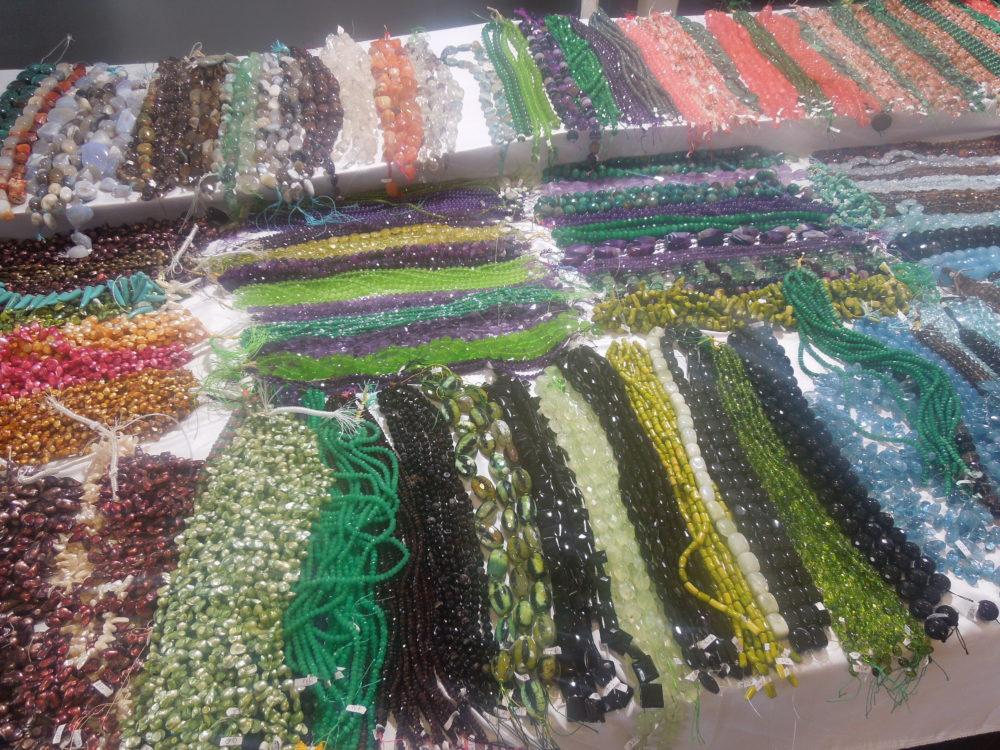 Mineral enthusiasts are set to be wowed at the amazing array of crystals and precious stones on sale at the Rock, Gem 'n' Bead Show.
Gems, fossils and beads ranging from pocket money prices to thousands of pounds will ensure there is a gift within all budgets.
Exhibitors from across Europe will show off and sell precious ornaments to Kent gem enthusiasts.