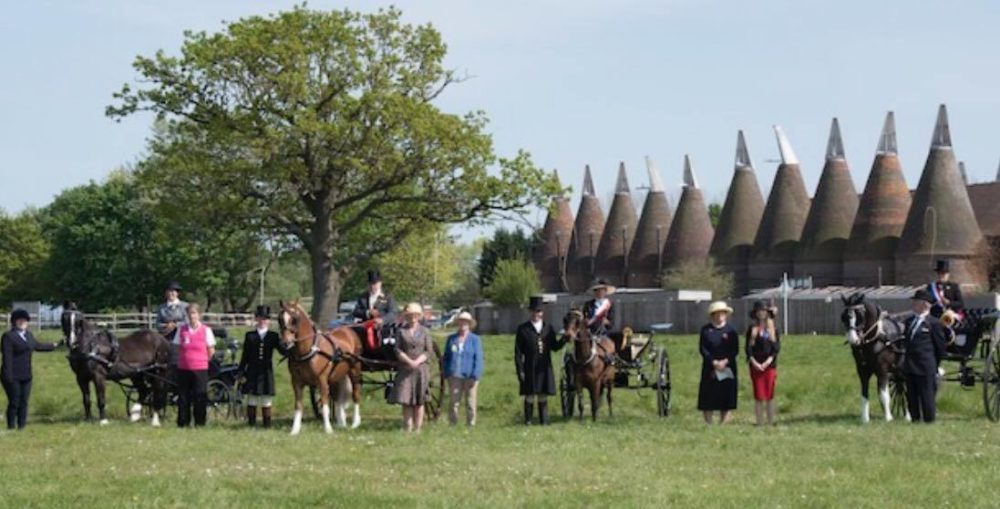 The British Driving Society (BDS) was formed in 1957 and is the National organisation for a range of carriage driving activities. The aim of the Society is to support and encourage people interested in carriage driving.
The Kent area of the BDS is here to support members across the county by offering a range of activities and events to promote carriage driving.

More info: http://www.britishdrivingsocie...