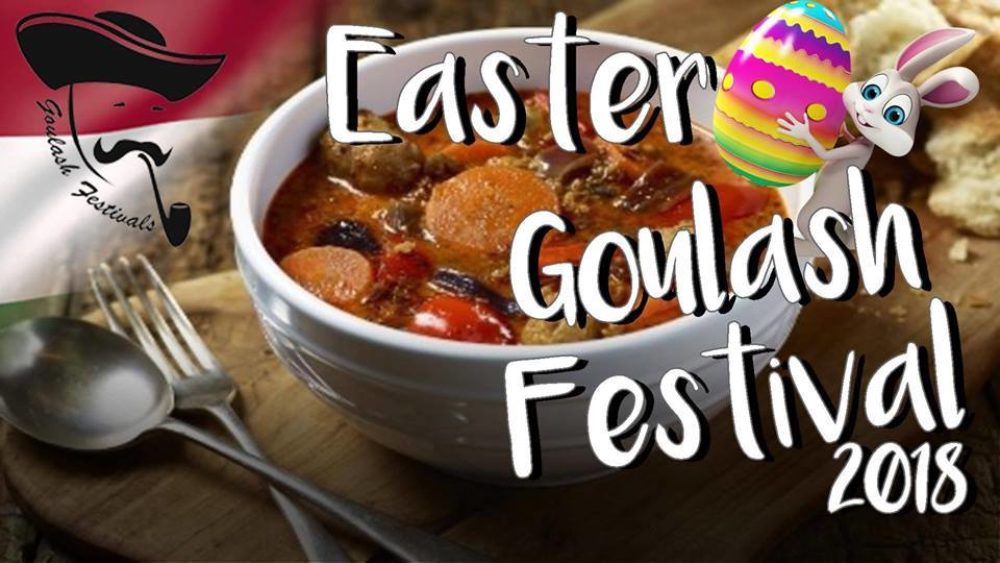 Normally you would need to travel to Hungary to taste some real authentic goulash dish. But now here is the opportunity to enjoy a truly fantastic bowl of goulash made in traditional cauldron for a unique taste! The festival features many more Hungarian foods and drinks, including spicy sausages, langosh (deep fried flat bread), chimney cakes, pancakes and other fantastic culinary enjoyments. You can taste the famous Hungarian palinka (a spirit made from pure fruits) and great wines. In addition, cultural activities as live folk music and folk dance, handmade crafts and artisan products, puppet show, face painting are also provided for your entertainment. The traders and entertainers wear authentic costumes to show our colourful traditions. A great opportunity to dig into Hungarian cuisine and culture! Come and celebrate all things Hungarian with us! (Free and unlimited parking available)
Entry fee: £5.00 per person (at the gate). Free for children under 12 years.
More info at: https://www.facebook.com/goula...