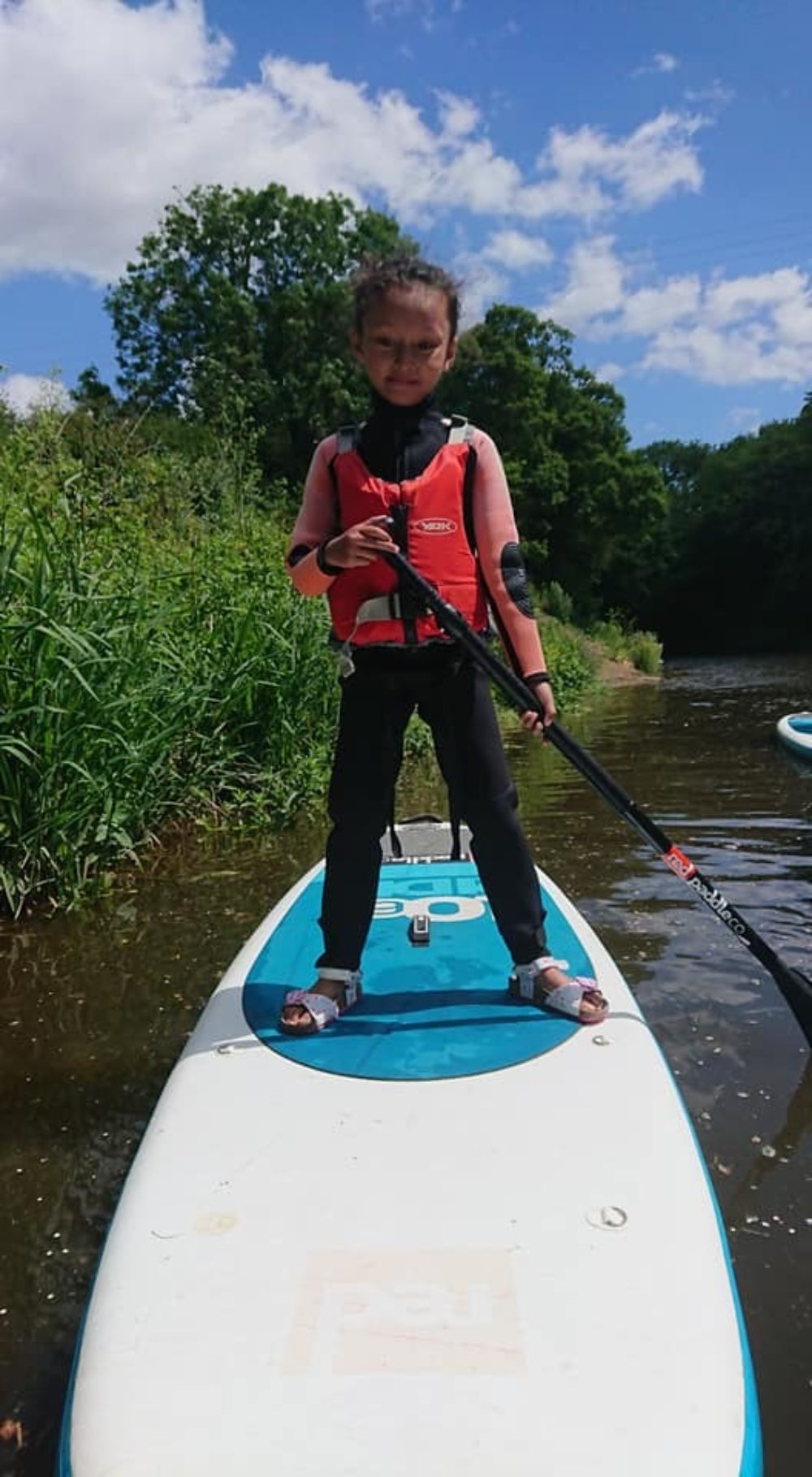 Adventure Activities South East
Adventure Activities South East is delighted to be on-site in the stunning surroundings of The Hop Farm in Kent, the Garden of England. As a leading provider of outdoor activities, tourism adventures and taster sessions, children parties and activity clubs, corporate team building and large group challenges, and education outside the classroom, Adventure Activities South East can provider the very best adventures in the outdoors!
AASE operates from a dedicated 5 acre site within The Hop Farm in Kent that includes an activity field, native woodland and access to the River Medway, which is part of the British Canoe Trail.
Come and find your fun on land and water with our friendly team of highly qualified outdoor instructors...
ARCHERY | AXE THROWING | BUSHCRAFT | KAYAKING |PADDLEBOARDING | MEGA SUP
More information and online booking is available at https://www.adventureactivitiesuk.com/south-east/
Please like and follow Adventure Activities South East for all our latest promotions, events and offers!
CONTACT DETAILS
T: 0800 180 4025
E: hello@adventureactivitiesuk.com
Twitter: https://twitter.com/AdventureActUK
Facebook: https://www.facebook.com/AdventureActivitiesSE/
#livelifewithmoreadventure
#makemorememories
QUAD BIKING AT THE HOP FARM - All Terrain Velocity
We offer 1 hour quad bike sessions to suit those who have never ridden a quad bike before, and also those with some previous experience. We want our guests to experience the adrenaline fuelled thrill of quad biking, while maintaining a safe and controlled environment throughout.
Our instructor takes everyone through a full safety briefing and quad bike introduction. Each rider will have their own Yamaha quad bike, all our bikes are automatic which means less time learning and more time riding.
Once the group have mastered the basics on the quad bike introduction they head off to the woodland and off road courses to test themselves on a variety of terrains. The instructor will ensure the sessions are appropriate for the ability of the group, we want everyone to get the most out of the experience as possible.
Open 6 days a week, Tuesday – Sunday.
1 hour sessions, £40 per person weekdays and £50 per person weekends and Bank Holidays.
Up to 3 riders per session on weekdays and up to 6 riders per session on weekends and Bank Holidays.
Discounts for Hop Farm campers and corporate/group bookings through the Hop Farm – 10% off 1 rider, 15% off 2 riders and 20% off 3+ riders.
For booking and enquiries:
Website http://www.atvkentquads.co.uk/
Enquiries to admin@atvkentquads.co.uk