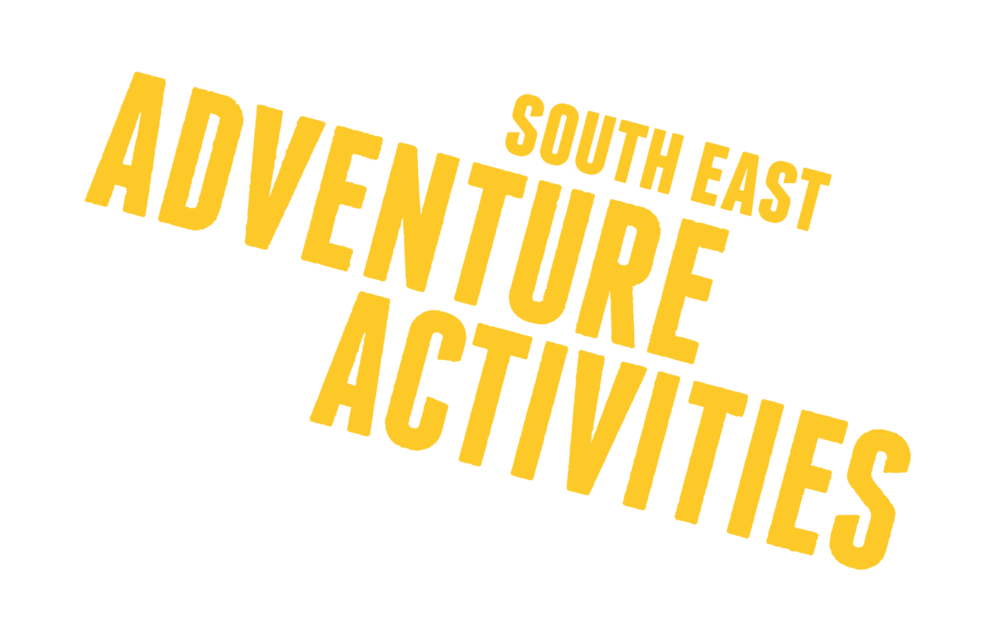 Adventure Activities South East is delighted to be on-site in the stunning surroundings of The Hop Farm in the Garden of England. As a leading provider of outdoor activities, tourism adventures and taster sessions, children parties and activity clubs, corporate team building and large group challenges, and education outside the classroom, Adventure Activities South East can provider the very best adventures in the outdoors!
AASE operates from a dedicated 5 acre site within The Hop Farm that includes an activity field, native woodland and access to the River Medway, which is part of the British Canoe Trail.
Come and find your fun on land and water with our friendly team of highly qualified outdoor instructors...
ARCHERY | AXE THROWING | BUSHCRAFT | KAYAKING |PADDLEBOARDING | MEGA SUP
More information and online booking is available at https://www.adventureactivitiesuk.com/south-east/