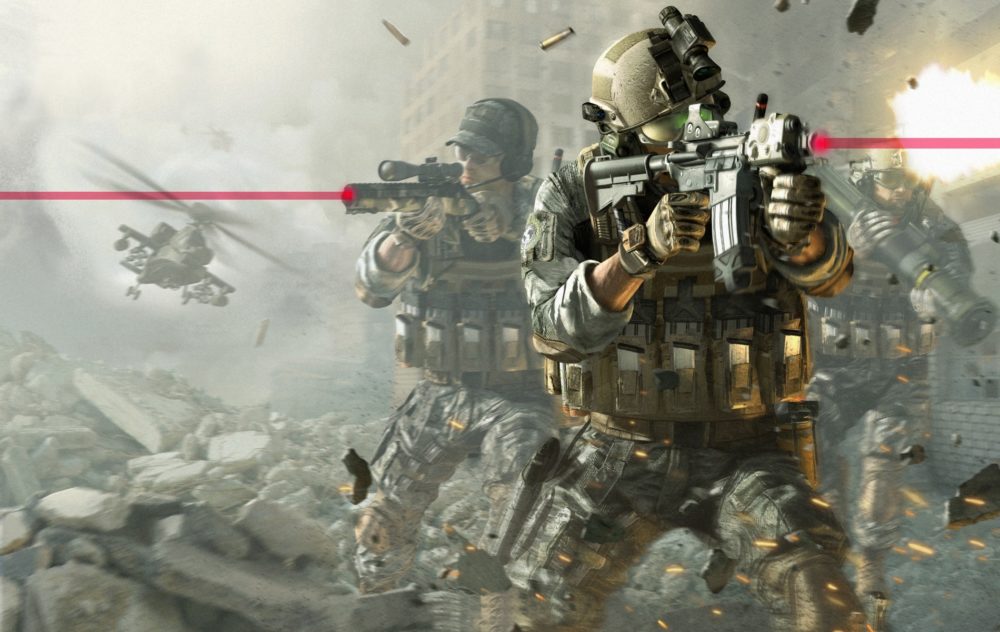 Combat Laser Games at The Hop Farm is a fantastic attraction for ages 5 through to adult. Paintball is a thing of the past - the future is now, the future is laser warfare! So get ready to rumble!
And you can even take advantage of Laser Tag parties. Call 01622 872068 for party booking.

Find more info here: www.facebook.com/hopfarmlasertag/videos/539956409543915
"Absolutely brilliant, the boys all loved it! Lovely, friendly supportive staff too...."

"Absolutely fab! My son couldn't stop talking about it on the way home. The guy was lovely & friendly too, even reset my son's gun for another go!"

"Brilliant, all 4 boys loved it. .. Didn't want to leave. We will be back"

Opening hours (weather dependent): 10am-5pm (School holidays and weekends).