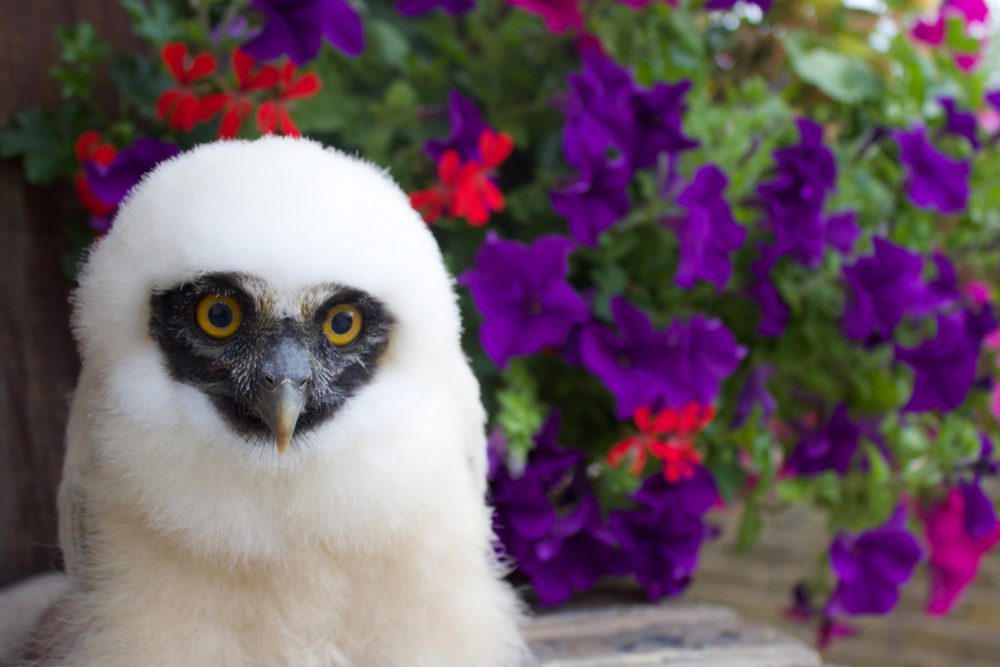 We're delighted to announce the return of birds of prey at The Hop Farm in Kent!
Enjoy displays showing the prowess, intelligence and magnificence of a variety of owls and eagles and even get to see some recently born chicks.
As well as the public displays, you can purchase experiences for friends and family so you can get up and close to these amazing birds.
The first of our displays are taking place at Summer Fun at The Farm!
Information on experiences on how to purchase them, can be found HERE